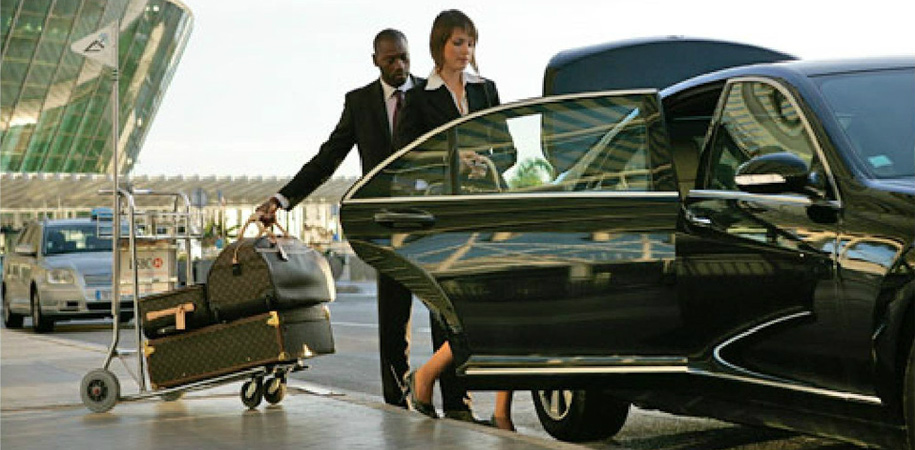 Visiting your destination for the first time? Do you want to avoid the hassle of taxi pick-up and drop-off? Please use our reliable, fixed price Airport Pickup/Drop-off service. When you arrive to any city that we service our driver will greet you at the airport and drive you to any destination of your choosing. If you have selected our housing option, the driver will take you to your apartment which will be prepared for you. Should you chose to be dropped off at any other location, such as a hotel, our driver will take you directly there.
We recommend that you to take this options to enjoy a hassle-free, and safe journey to your destination.

To make things more comfortable, you can ask us to both pick you up at your arrival time and when its time for you to depart, our driver will be waiting for you to drop you off.
Please email us at sales@featurelanguages.com to inquire about our prices for different cities.